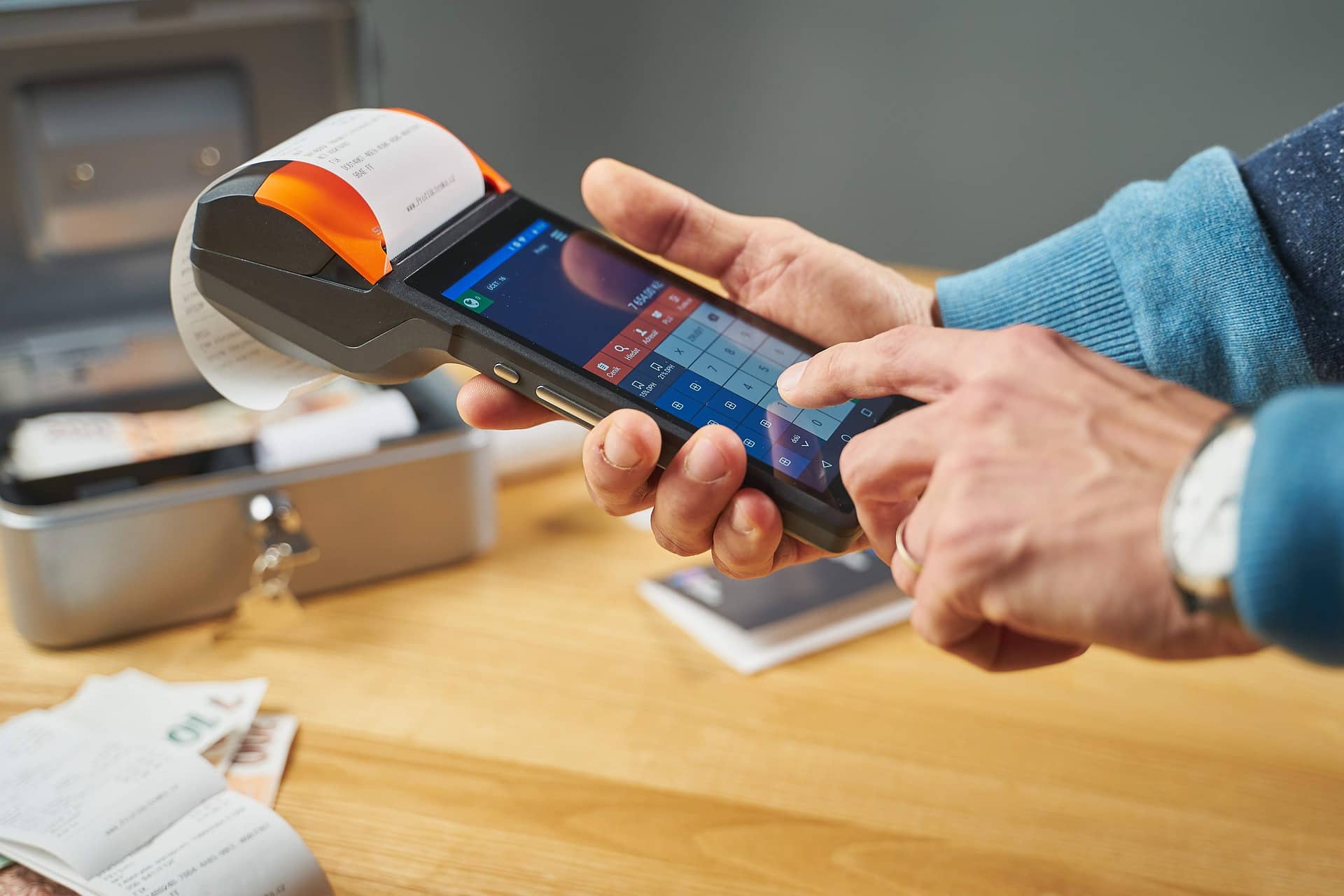 We accept a wide variety of secured payments and with secured process. Our payment method also depends on your location and order type.
We currently accept Bank Transfers, which takes 2-3 days for confirmation. We also accept Western Union, Money Gram, and crypto transfers. With such transfers payments can be confirmed within few minutes.
As of now we do not accept credit card and debit card payments and we are strongly working on it.

How to use bitcoin for your payments

We strongly encourage Bitcoin payments as they are instant and easy once you get the workouts of digital payments. Bitcoins payments can be accepted within minutes and your order dispatched righ away.
If you are not familiar with using bitcoins, the process is simple. First, you need to create a bitcoin wallet from any merchant of your choice, purchase your coins using your card and transfer your coins to the address we will provide you.
This process can be achieved within  minutes for your first time.

Digital currency merchants you can use.

localbitcoin.com (you can purchase bitcoin from local vendors 100% anonymous)

coinbase.com (One of the largest merchants trading bitcoins. You can buy directly from them but require ID verification
CEX.IO – Buy Bitcoins with a credit card directly with a very quick turn around
blockchain.info (you can create a wallet to store your bitcoins)
preev.com (for bitcoin conversion)